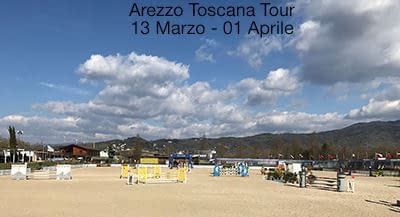 At Toscana tour 2018 (Arezzo, 13 March – 1 April) Safe Riding will show it stirrups in many booths and will attending the event with its ambassadors in many competitions.
We invite you to look at our jewel covers, handcrafted artworks created by Gioielleria Vicenda, at VIP area of Equestrian Centre.
The entire Safe Riding collection is available at Equiline, Mascheroni Sellerie Giussano e Thoma's Saddlery booths.
Follow us on our Facebook page to be updated!